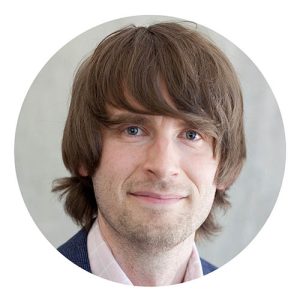 CAD / CAM engineer Erkki Ernits
Kreutzwald Dental Laboratory
Erkki has a Master's degree from Tallinn University of Technology and has worked in the ICT field for more than 10 years. In recent years, he has completed several courses on mechanical engineering and computer-aided design.
Erkki has helped to set up fully digital workflow for Kreutzwaldi Dental Lab in collaboration with Merimetsa Dental Clinic and Kreutzwaldi Dental Clinic and is working as a CAD/CAM lab engineer. His knowledge covers both lab hardware and software and finding solutions even for the most difficult cases.
I prefer a digital intraoral scan data for 3 main reasons:

1. TIME SAVING

All the communication and digital data sharing is easy and quick. I can start working as soon as the digital intraoral scan data reaches the laboratory. The time savings are even greater regarding implant work, as the digital impression is taken directly from the mouth with the scan body. Compared to a regular model, you no longer have to spend time with an analogue and later scanning the model with a scan body.

2. ACCURACY

The digital impressions are very accurate and I don't have to worry about whether the model is correct or not.

3. NO LACK OF SPACE

This means that there is no need for a separate storage room for storing models. However, all digital data will be there if necessary and can be used several times.
Are your clinic interested in MEDIT i500 scanner presentation?
Do contact us via e-mail or phone to get the best offer and easily manageable payment plan made specially for you.